Bride Devastated Over The Very Wrong Way A Hairdresser Styled Her Hair
Among the many things that stress out brides-to-be are how their hair and makeup will look on their big day. Plenty of women shell out big bucks on stylists to ensure that they look perfect when they say "I do," and usually it is all worth it, but that wasn't the case for one woman. The bride had a very specific style in mind and paid over $100 to have a hairdresser come in and match it. She gave the stylist a photo as a guide, but was utterly disappointed with the results, which she shared on a wedding shaming Facebook page. She captioned her post, "I'll just drop this here... left is what I asked for... right is what I got. This was a professional who was paid over $100."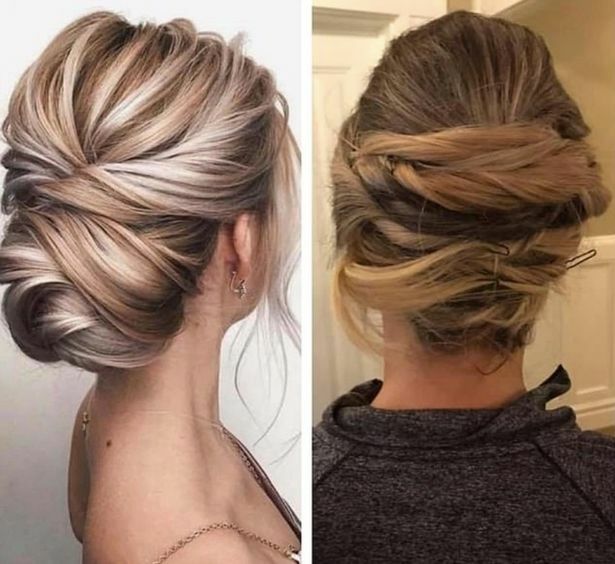 She found a lot of solace in the comments, which said things like, "Omg this is nothing like the picture," and "If you're already going to do a horrible job styling the hair, at least hide the bobby pins." Some commenters made jokes like, "It's cute to include small children in the wedding party as flower girls or ring bearers... but don't ask them to do essential things like hair styling," and, "You have the makings of a very sturdy bird nest." Others asked her if she got her money back.
It turns out, the bride isn't the only one with a wedding day hair nightmare. Some of the commenters shared their disaster dos.
No word on if the original poster wound up having to pay the stylist.
Photo: Getty Images, Facebook